History of The Chevrolet Equinox

In the early part of this century, the crossover segment was just beginning. In 2004, Chevrolet introduced its first entry in this burgeoning segment, the Chevrolet Equinox.
The Equinox had its world debut at the 2004 Los Angeles Auto Show and went on sale in late summer 2005. This model was a departure from Chevrolet's lineup of truck-based SUVs, but quickly gained in popularity as the years progressed.
With the Equinox, it gave families a choice when they were looking for something with stellar looks, practical handling, and low operating costs. In 2005, the Equinox offered multi-flex rear seating along with a multi-tier cargo configuration. This gave owners flexibility for both passengers and cargo.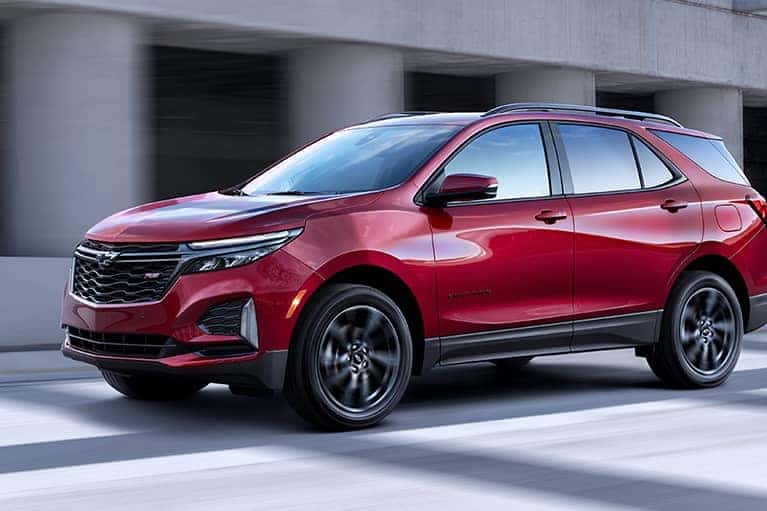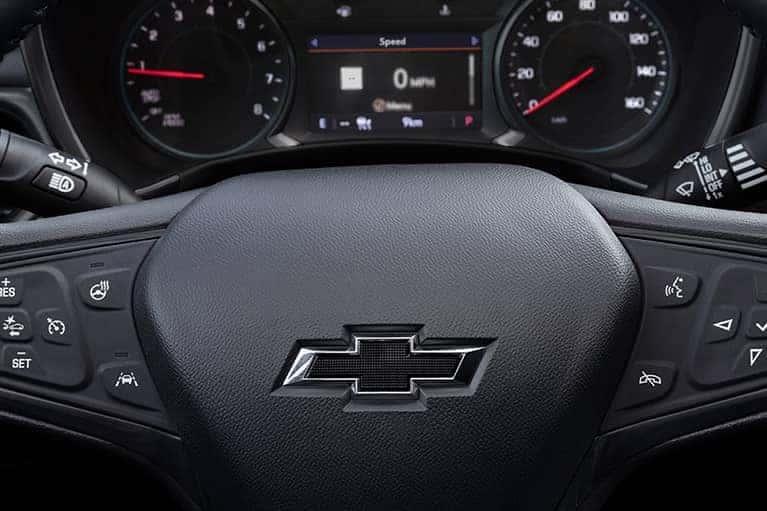 In 2007, the Equinox received a major refresh with the addition of standard electronic stability control and four-wheel disc brakes. And, in 2008, the Equinox gained a Sport model, which was equipped with a more powerful 364-horsepower, 3.6-liter V6 engine.
The second-generation Equinox came in 2010 and featured a more car-like appearance along with two all-new engine options. In the years following, Chevrolet continued to add more high-tech options, including the Chevrolet MyLink system with a seven-inch touchscreen in 2012. By this time, the Equinox was one of Chevrolet's best-selling models in North America, coming in behind the Silverado and Cruze.
For the 2016 model year, the all-new third-generation Equinox made its debut. It is now categorized as a small crossover and comes with new styling and new technology, including a standard rearview camera and an available blind-spot monitor with rear cross-traffic alert.
Crossroads Chevrolet is located at:
191 Crossroads Dr • Mount Hope, WV 25880